Buy Dragon's Blood Secred Resin Online- Shaman Dealers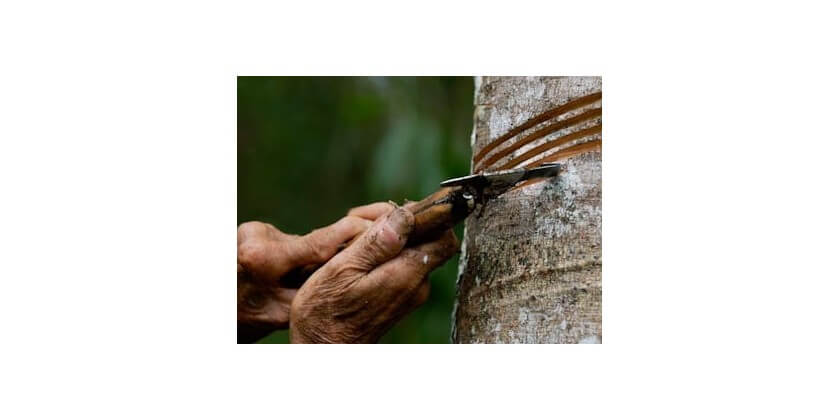 DRAGON`S BLOOD
Dragon`s blood or sangre de grado
Scientific name: Croton lechleri Muell. Arg.
Botanical Family: Euphorbiaceae

BOTANICAL DESCRIPTION
The Tree reaches a height of 25 meters, the trunk is straight, when you take a cross section you find: the outer bark, tree rings, and bone marrow.
The outer bark is brown-green, grey and smooth; with a red creamy interior it exudes a rubbery winy color. The thickness is greater than 1.5 inches, the simple leaves Simple are 5-25 cm long and 3-19 wide, the leaves have two glands at the base, an apex which acuminate into a red-orange color and dark green in young adult. Inflorescence presents a limp bunch of bisexual flowers, amber, green fruit, brown or yellow ferruginous; globular capsules seven millimeters long and five millimeters wide, its seeds are smooth and brown, an evergreen living in a secondary forest.
TRADITIONAL USES
Dragon`s blood is used as an analgesic, anti-diarrhea, anti-inflammatory, anti-septic, anti-viral, astringent, bactericidal, cancer in oral candidiasis, for colds, as healing of ulcers or wounds in the skin and gastric and duodenal purifying ulcers, diabetes, against toothache, for pulmonary flow in bleeding, herpes, Bacillus subtilis, and influenza, a virus in obesity, to protective skin burns, rheumatism.
As healing of gastric and duodenal ulcers
Traditional Use: Promotes healing or closure of gastric and duodenal ulcers.
Preparation: Dilute 5 drops of latex in a glass of water.
Administration: Oral.
Dosage: Take the above preparation for 30 days and fast in the afternoon. Diet: Avoid fermented foods, spicy, rich in fat, pepper, alcohol, drugs that contain salicylates, coffee, soft drinks, milk and milk products Recommendations: Do not take other medicines during treatment. Preparation is daily.
Traditional Use: Reduces increase blood sugar and helps to lose weight.
Preparation: Place latex ten drops in a glass of chicory hercampuri, canchalagua or emollient.Administration: Oral. Dosage: Take one cup during meals, for two months. Diet: Avoid eating foods rich in carbohydrates and fats. Do not drink alcohol, coffee or artificially sweetened drinks like soda. Recommendation: Recommended for use only in older people, increase consumption of fruits and vegetables. It's prepared and used at the time of use.