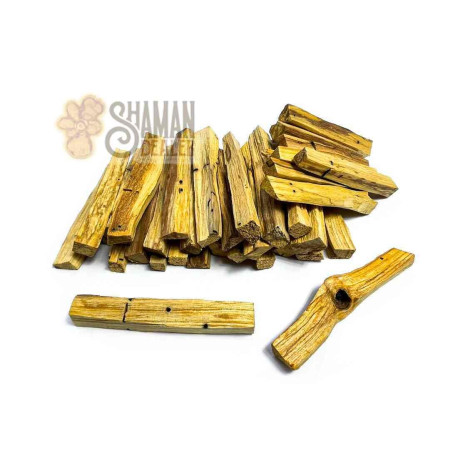  
palo santo holy sticks 20 kg 44 lb supplier from Peru
Palo Santo sticks in bulk, sacred inciense used by Andean and Amazonian shamans in Peru. We offer palo santo sticks high quality and wholesale price directly from origin in Peru.

 Palo santo sticks in bulk Bursera graveolens from Peru

Palo Santo is traditionally used as a natural remedy for colds and flu, as well as symptoms of stress. It is also known to relieve asthma, headaches, anxiety, depression, and reduce inflammation.  
Please see the link below of our sustainable work with palo santo products.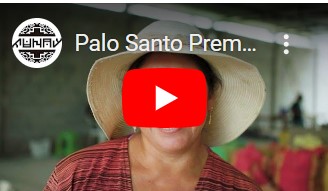 Are you looking palo santo in bulk or big quantities? please visit PALOSANTOPREMIUM

USE: We recommend  Hold it at about a 45-degree angle and point the tip down toward the flame of your candle.  If the sticks were a little wet, you might have some problems lighting them so make sure to store them dry.

Allow the stick to burn for about 30 secs, then blow it out. A stream of smoke will rise from the embers and spread into the environment. You can hold it in your hand or place the stick on an incense holder.
Contain:
1  Box with 20 kg of palo santo sticks

Size of the stick : 10 cm x 1 cm
1 kilogram = 140 -160 sticks / Aproximate weight per stick : 6 g
* The products will be dispatched with serfor export permission, this peruvian government document need 5-7 days for process *

We have a strong compromise with the sustainability, Visit the video of our reforestation project in the peruvian north coast
We are large exporters -suppliers of palo santo, please contact us for large orders
Origin :  Perú
Munay!