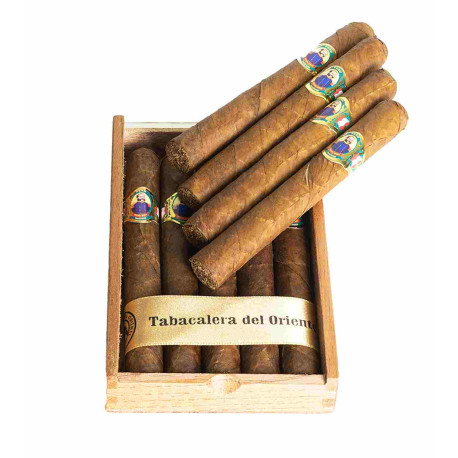  
Mapacho Puros Miguel Grau 5 units - Nicotiana Rustica
Peruvian Mapacho, puros from soft to medium, with characteristic notes of sweetness and full aroma, it represents a wonderful and unforgettable experience when enjoying it.
It's our Premium Mapacho puros, exquisite flavor, hand-rolled whole leaves of mapacho leaves wich characterize this great product.
100 % Organic and Natural.
Sown and hardvested by shipibo natives.
Scientific name : Nicotiana Rustica
Origin : Tarapoto - Peru
Size : Large : 13.40 cm
Cepo :  42 (1.667 cm)
1 Box contain : 25 units
Packing : Cardboard Box or Bubble pouch bag.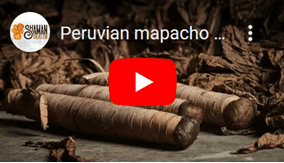 ATENTION AUSTRIA, AUSTRALIA AND SPAIN CUSTOMERS :
DHL EXPRESS is not available for you country, if you choose dhl express will be shipped by economic shipping.


Mapacho Cigars for sale online directly from Peru