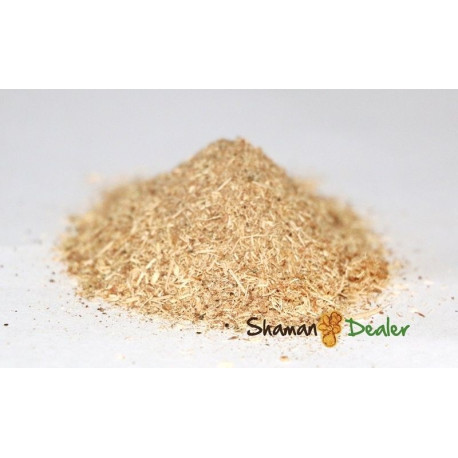  
Bobinsana - Calliandra Angustifolia ( 100 gr )
Bobinsana powder is 100% pure (Organic)
Bobinsana - Calliandra Angustifolia ( 100 gr )
Content
Whole dried, crushed and pulverized plant.
Contraindications
Avoid use in pregnant women.
This product is NOT sold for human consumption. It is only being sold for research, education and/or incense burning
 purposes only. If you purchase this item, you agree to not ingest it and accept all legal responsibility if you do.