Mapacho (Nicotiana Rustica) peruvian tobacco from Peru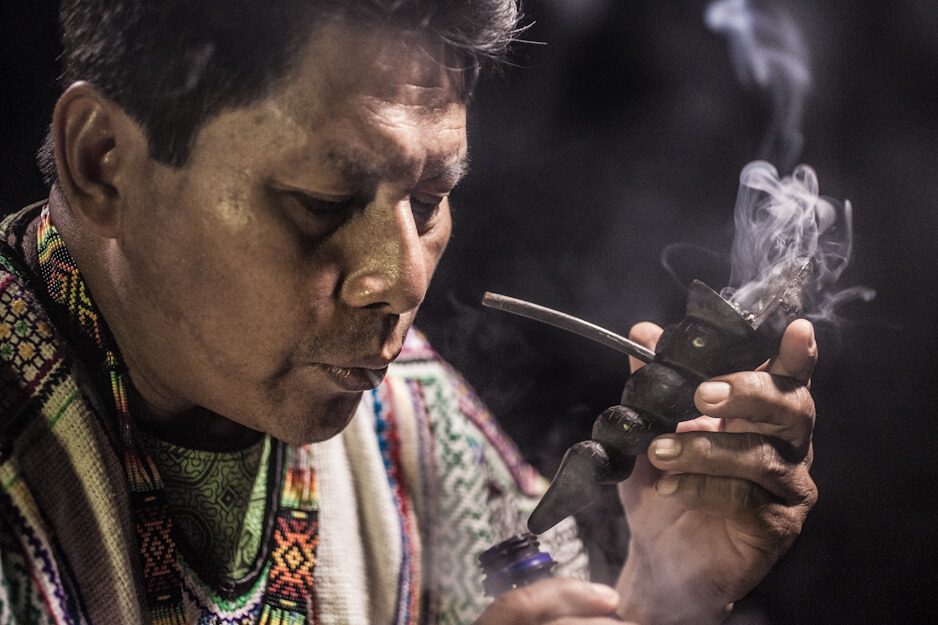 Mapacho (Nicotiana Rustica), Amazonian tobacco
The mapacho is a male plant that purifies and strengthens the physical body, causing mental clarity that helps to protect your energy, and reinforces the work of other plants and facilitates the removal of secretions from the airways, stimulates your dreaming activity.
Nicotiana Rustica or Mapacho is a powerful kind of flowering plant found in snuff with a high concentration of nicotine, its leaves makes it powerful in creating organic pesticides.
The rustica is used by shamans for ontogenetic purposes, it grows in forests and has twenty times more nicotine than American varieties such as N.tabacum, it is smoked in samovars, in cigars, in enemas, you should be very careful, high concentrations of nicotine are toxic and potentially dangerous..
Botanica: Nicotiana rustica
Is from the family Solanaceae, the main species is used by the original Native people of  America, Nicotiana tabacum and Nicotiana rustica are cultivated hybrids and represent the end of a long process of experimentation.
It is thought that snuff doesnt induce visions, however used by indigenous groups, consider it as a shamanic inebriant.
This kind of snuff is one of the strongest there is, even its alkaloid content is higher than Nicotiana tabacum, it was used exclusively for its entheogenic powers, and smoked during ayahuasca ceremonies or added to the brew.
Mapacho: traditional Use and effects
It is used in the Amazon as an emetic potion, which causes a cleansing of the body in general, especially in the chest area and airways, in addition to clear and provides clarity on a mental level, also used in cases of addiction to snuff.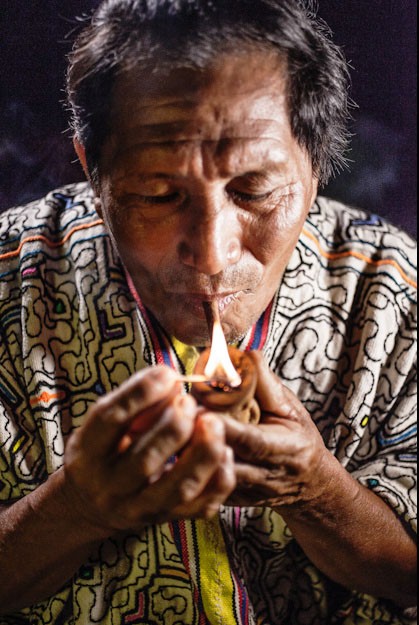 It is worth noting that unlike what happens in western culture where vomiting has a negative connotation associated traditionally to disparate medicines as the Amazon and Ayurveda (Panchakarma), for example, agree that it is extremely important to perform regular purges to detoxify not only physical but also mental and on emotional levels, discharging both body and eliminating impurities and toxins and negative emotions.