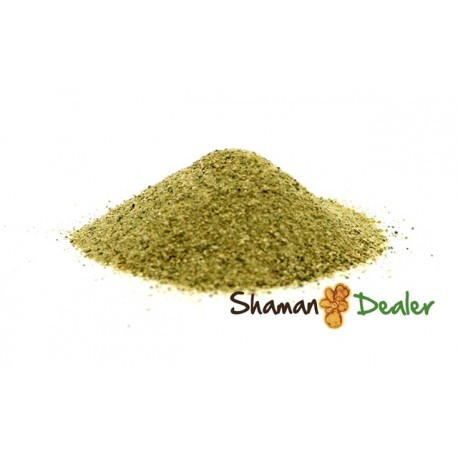  
Peruvian Torch Powder cactus Inciense 100 g or 3.53 oz buy Echinopsis peruviana
Peruvian Torch powder, special variety (Trichocereus peruvianus), Freshly harvested.
Buy pure organic dried Peruvian Torch powder incense
SHIPPING TO WORLDWIDE ( Discreet package ).
Important: Maximize your sales; we offer the same shipping cost for 1 or 2 bags.
BUY PERUVIAN TORCH POWDER

Peruvian torch, Native to the south american andes. It grows at altitudes between 1000-3000 meters, it is found in Argentina, Bolivia, Colombia, Chile, Ecuador and Peru, and is cultivated in other parts of the world.

TRADITIONAL USE

Peruvian torch has a long tradition as an Andean traditional medicine, some studies have found archaeological evidence of its use going back two thousand years to the "Chavin" culture.

Making a drink called "aguacoya" or "cimora" generally mixed with other plants were prepared.
Only skin, No core and no spines

100 % Dark fresh skin

100 % Pure Organic and Natural

Scientific Name : Trichocereus Peruvianus

Origin : Huarochiri - Peru

PERUVIAN TORCH POWDER CACTUS FOR SALE ONLINE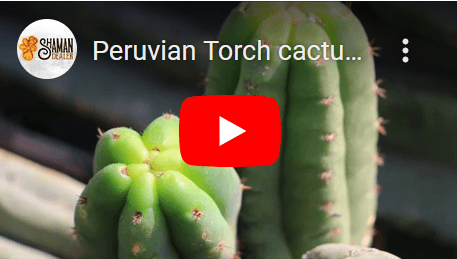 Important note:This product is not sold for human consumption. It is only being sold for research, education and/or inciense burning purposes only. If you purchase item, you agree to not ingest and accept all legal responsibility if you do.