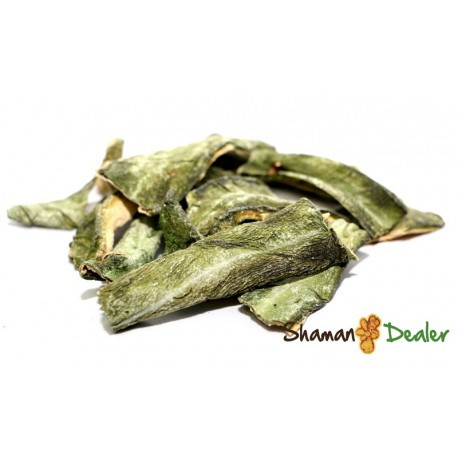  
Peruvian Torch, Echinopsis peruviana Dried 240gr or 0.5 lb
Peruvian torch dried is organic and wild harvested in Peru.
BUY DRIED PERUVIAN TORCH
THE PERUVIAN TORCH is a related species with short spines, which is nearly identical in appearance to its relative. It is therefore possible that many misidentified plants are being sold (both as Peruvian Torch and as San Pedro cactus), but since local variations as well as hybrids do exist (both cultivated and natural), this will obviously make proper identification difficult. We work directly with andean communities that have the traditional knowledge for the adequate recognising.

Traditional Use :

Has been in use since the very genesis of the Andean civilization.  It was highly prized as the "materia prima" (raw material) of the shamans of that era. In the central Andes district of Peru, as well as in the surrounding desert regions, the cactus has been an important ritual plant for thousands of years.

Composition:
100% Peruvian torch dried skin 
100% high quality
100 % Organic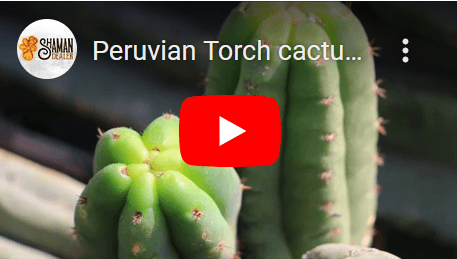 Important note : This product is not sold for human consumption. It is only being sold for research, education and/or inciense burning purposes only. If you purchase item, you agree to not ingest and accept all legal responsibility if you do.