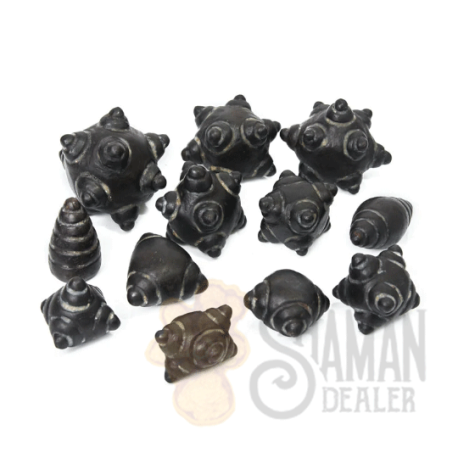  
Chumpi khuyas jiwayas meteorite Shaman 12 chakra stones
These stones are extracted from the Mountain of Ausangate and Chumbivilcas it is only extracted by peasants, farmers bring these rocks to Cusco which is a very difficult and uncomfortable ride.
JIWAYAS OR JIHUAYA METEORITE STONES COMPLETE SET
See our video: Chumpis origin and Andean Reiki
Before working the stones the master craftsmen have to make an offering to Apus and the Astros, they put their hands on this material which has a lot of energy; everything is hand carved and handmade.
This artwork is done by the descendants of the great master shaman Angel Quispe Mamani.

CONTAIN:


12 pieces Approx Size: 2.5" X 2.5" (Material: jiwaya-meteorite stone)

12 Protection textile bags (for stones)

1 Mastana (the design mastana photo is referential)

2 Rattle  

1 Watana